The Slate Place was formed from the former company Elephant Slate Distributors that was owned by Daan de Waal for 47 years. Dawie Denysschen, who was employed as manager by the company for almost 26 years, gained experience and expertise in all aspects of the slate industry, from different forms of mining to international trade, both in flooring and roofing. then Daan de Waal retired in 2014, Dawie and Engela Denysschen, took over the quarry, formed the company, The Slate Place, with the same principles, quality and service that was the pride of Elephant Slate Distributors.
We strive to produce the best quality roof and floor tiles and our product is SABS approved. (Documentation available on request) We as The Slate Place supply slate tiles to various companies in the country. (Gauteng - Cape Town - Durban) We also export slate tiles to Italy, Australia, Holland and America.
If you are looking for the best quality and price, you are welcome to contact us.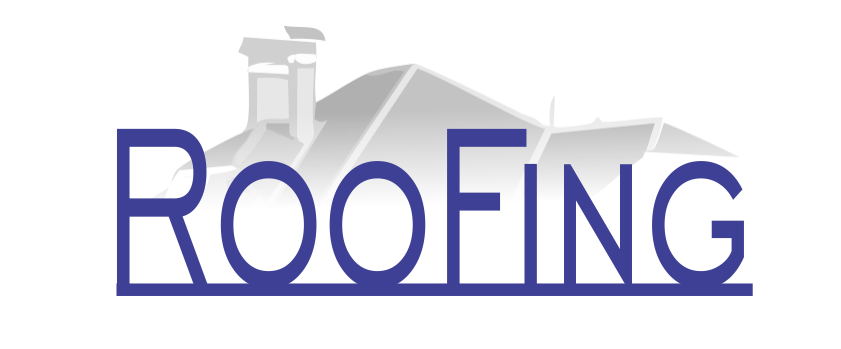 Slate - Roofing Slates
Our Roofing Slates not only look better, but fit better and last longer. All holes are drilled with high speed tungsten carbide drills to obviate cracking and blistering. It will add style and grace to any home.
Slate - Roofing
The very best slate in the country at the most competitive prices. Superior, unweathered slate is mined subterraneously and is inspected and checked at every point of excavation and handling, assuring you or excellent quality.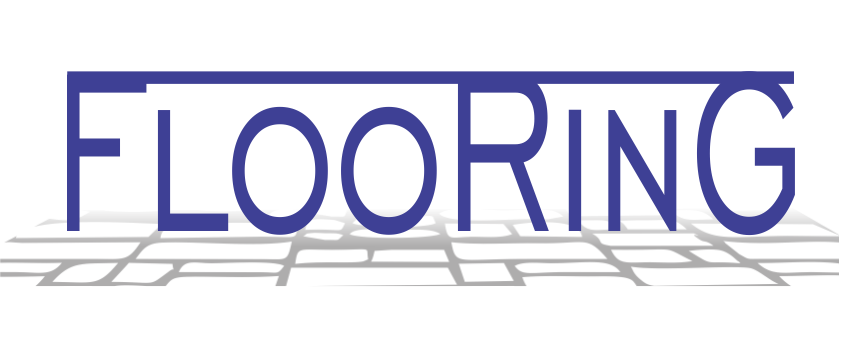 Slate – paving and flagging stone
Rich and earthy colour, attractively patterned, slate as paving or flagging stone lend charm and warmth to a veranda, driveway or swimming pool.
Slate – floor and wall diamond cut slate tiles
Standard size tiles available in various thickness and a variety of colours. Elephant slate is durable, practical and stain resistant, adding quality and style to kitchens, living rooms and staircases.
Add value, warmth and taste to your designs and don't be left out in the cold.